Individual & Single Monuments
Bailey Monument Company offers a complete range of Individual & Single monuments to suit everyone's requirements, as you will see from just the small selection below.
We can produce nearly anything you may require, so talk to one of our representatives about the Individual & Single monument you're looking for.
How may we help you further?
If you require information or have any questions please don't hesitate to contact the representative that's closest to your location from the list below.
Alternatively, click this link to contact our central office.
Our mission is to assist our clients as much as possible.
Aaron F. Jones
Sales Manager
James
Deal 'Jad'
Regional Sales Manager

Serving Florida
& Georgia Counties
Nassau, Charlton, Brantley, Pierce, Ware, Jeff Davis, Appling, Coffee, Bacon, Atkinson, Clinch & Telfair
Kyle
Stone
Regional Sales Manager

Serving Georgia
Counties
Ben Hill, Colquitt, Crisp, Dougherty, Irwin, Tift, Turner, Wilcox & Worth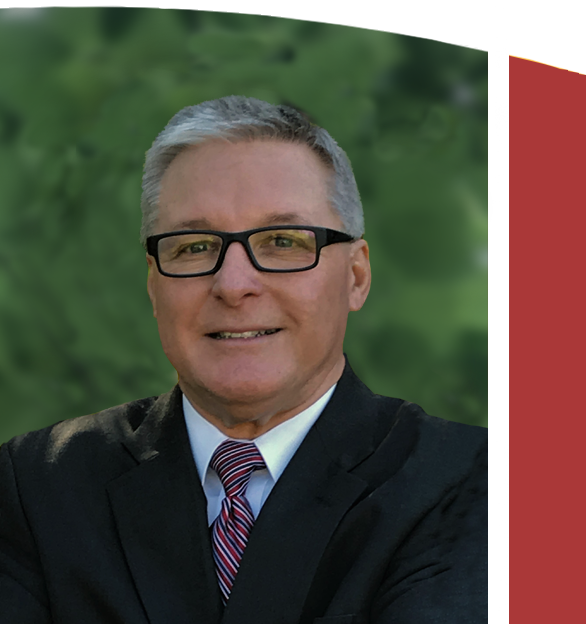 Greg
Mashburn
Regional Sales Manager

Serving Georgia
Counties
Berrien, Brooks, Cook, Echols, Hamilton, Lanier, Lowndes, Madison, Suwannee & Thomas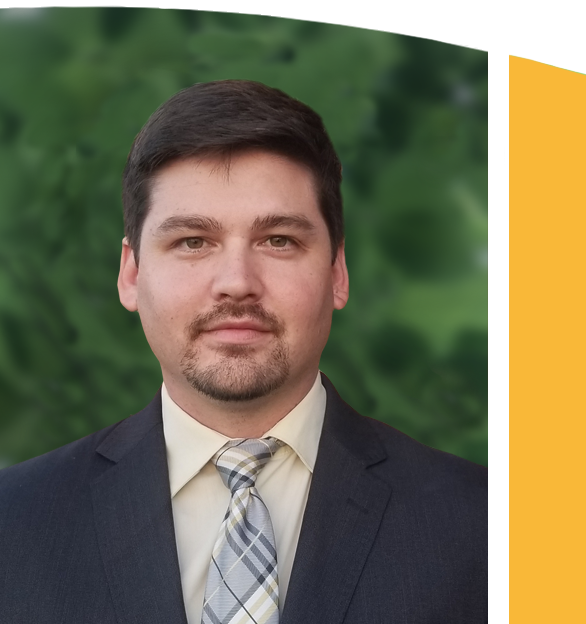 Kevin
Mallard
Regional Sales Manager

Serving Georgia
Counties
Bryan, Camden, Evans, Glynn, Liberty, Long, McIntosh, Tattnall & Wayne
Stephanie
Pickett
Serving Georgia & Florida Counties
Appling, Atkinson, Bacon, Brantley, Charlton, Clinch, Coffee, Jeff Davis, Nassau, Pierce, Telfair & Ware
Amber
Bass
Assistant

Serving Florida
& Georgia Counties
Nassau, Charlton, Brantley, Pierce, Ware, Jeff Davis, Appling, Coffee, Bacon, Atkinson, Clinch & Telfair
Brianna
Harris
Assistant

Serving  Georgia Counties
Ben Hill, Colquitt, Crisp, Dougherty, Irwin, Tift, Turner, Wilcox & Worth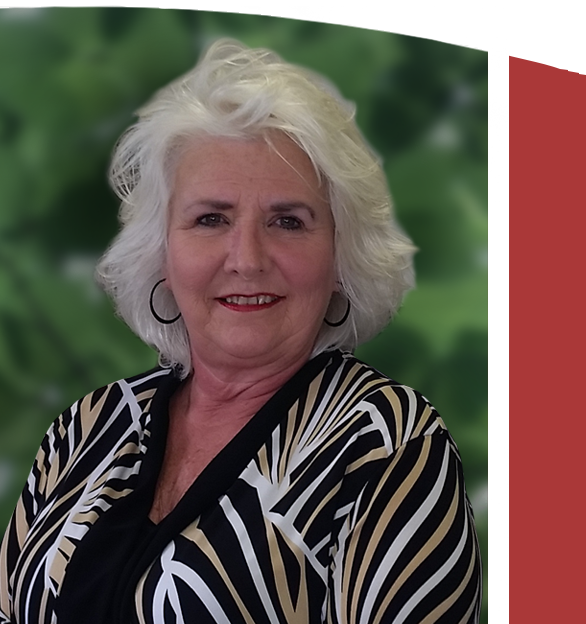 Tammy
Highsmith
Assistant

Serving  Georgia Counties
Berrien, Brooks, Cook, Echols, Hamilton, Lanier, Lowndes, Madison, Suwannee & Thomas
Katie
Davis
Assistant

Serving  Georgia Counties
Bryan, Camden, Evans, Glynn, Liberty, Long, McIntosh, Tattnall & Wayne
Rachel
Rowell
Assistant

Serving Georgia & Florida Counties
Appling, Atkinson, Bacon, Brantley, Charlton, Clinch, Coffee, Jeff Davis, Nassau, Pierce, Telfair & Ware