Our Eagle Scout honor program
To earn the rank of Eagle is a personal achievement you should be very proud of. The service and leadership you have provided to your troop will only be equaled with great effort. We at Bailey Monument Company are proud to help commemorate the value you have added to your community by providing a stone marker carved with your name to be left at the site of your Eagle Project. This marker will remind the reader that scouting made a difference, not only in the scouter's life but on our society.
For Eagle Scout applicants, Bailey Monument will provide a granite marker at no charge. For Eagle Scouts whose project is already completed, Bailey will provide a granite marker at a reduced price. These monuments are offered to Scouts in the Central Georgia and South Georgia Councils.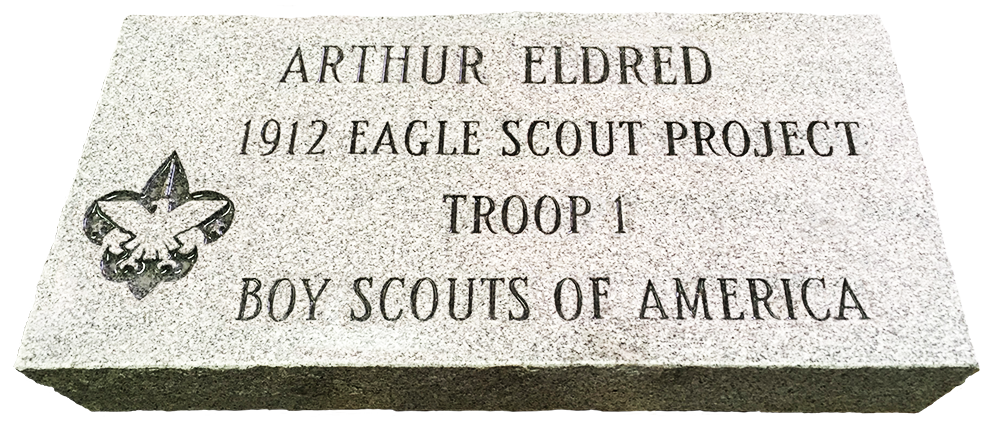 Eagle Scout Applicant
For the current Eagle Scout applicant, get a monument application from your Council, Advancement Board or Eagle Board. After your project is approved, complete the application. Upon completion of the application (not the project), turn it in to the Scout office. There will be no cost to you however you will be responsible to pick up the stone from one of Bailey Monument's 5 office locations (not the Scout Office), to obtain permission from the property owner where it will be installed and to physically set the stone.
Existing Eagle Scouts
For the Eagle Scout whose project is already completed or for those that want to honor an Eagle Scout, complete the application on this website. Mail the application to Bailey Monument along with your check and we will contact you via email regarding pickup.
Bailey Monument Co. looks forward to supporting scouting and caring for families in our community for the next 100 years.
Congratulations,
Bailey Monument & Vault Co.
Keith Hawthorne
President
EXISTING Eagle Scout Order Form
Easy step by step application
How may we help you further?
If you require information or have any questions please don't hesitate to contact the representative that's closest to your location from the list below.
Alternatively, click this link to contact our central office.
Our mission is to assist our clients as much as possible.
Aaron F. Jones
Sales Manager
James
Deal 'Jad'
Regional Sales Manager

Serving Florida
& Georgia Counties
Nassau, Charlton, Brantley, Pierce, Ware, Jeff Davis, Appling, Coffee, Bacon, Atkinson, Clinch & Telfair
Kyle
Stone
Regional Sales Manager

Serving Georgia
Counties
Ben Hill, Colquitt, Crisp, Dougherty, Irwin, Tift, Turner, Wilcox & Worth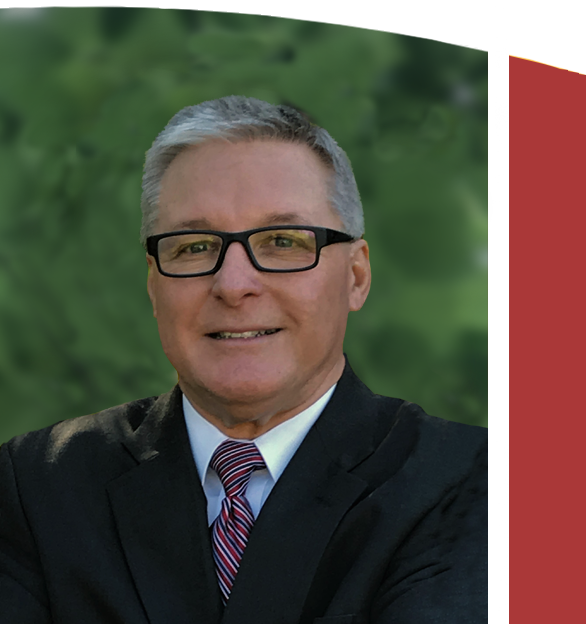 Greg
Mashburn
Regional Sales Manager

Serving Georgia
Counties
Berrien, Brooks, Cook, Echols, Hamilton, Lanier, Lowndes, Madison, Suwannee & Thomas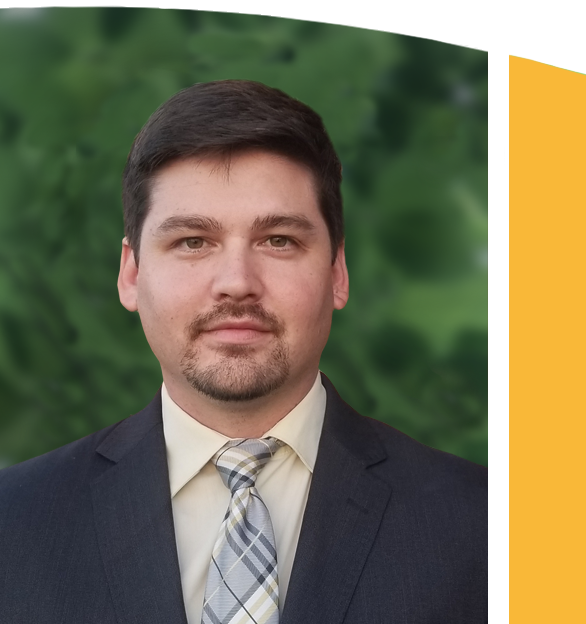 Kevin
Mallard
Regional Sales Manager

Serving Georgia
Counties
Bryan, Camden, Evans, Glynn, Liberty, Long, McIntosh, Tattnall & Wayne
Stephanie
Pickett
Serving Georgia & Florida Counties
Appling, Atkinson, Bacon, Brantley, Charlton, Clinch, Coffee, Jeff Davis, Nassau, Pierce, Telfair & Ware
Amber
Bass
Assistant

Serving Florida
& Georgia Counties
Nassau, Charlton, Brantley, Pierce, Ware, Jeff Davis, Appling, Coffee, Bacon, Atkinson, Clinch & Telfair
Brianna
Harris
Assistant

Serving  Georgia Counties
Ben Hill, Colquitt, Crisp, Dougherty, Irwin, Tift, Turner, Wilcox & Worth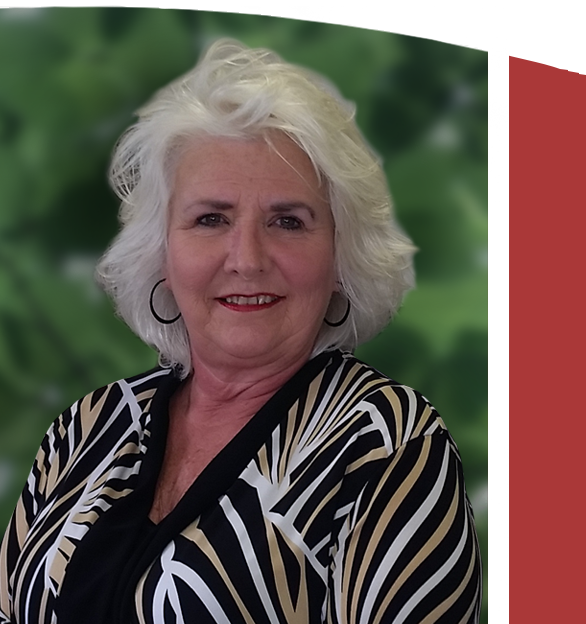 Tammy
Highsmith
Assistant

Serving  Georgia Counties
Berrien, Brooks, Cook, Echols, Hamilton, Lanier, Lowndes, Madison, Suwannee & Thomas
Katie
Davis
Assistant

Serving  Georgia Counties
Bryan, Camden, Evans, Glynn, Liberty, Long, McIntosh, Tattnall & Wayne
Rachel
Rowell
Assistant

Serving Georgia & Florida Counties
Appling, Atkinson, Bacon, Brantley, Charlton, Clinch, Coffee, Jeff Davis, Nassau, Pierce, Telfair & Ware