Manufacturing
Here at Bailey Monument Company we produce our monuments with the same craftsmanship and dedication to service that has allowed us to serve the public for over 100 years.  We are proud to say that we are the only monument manufacturer here in South Georgia. For you this means that you get the confidence of dealing directly with the company that manufactures your monument, not a broker.  This lends itself to freedom in monument design and gives you a warranty on craftsmanship, material quality, and installation. 
When you purchase from a broker you are limited in design and if there are any issues, the manufacturer will not warranty the installation and the stone warranty will be in question, possibly leaving you at a loss.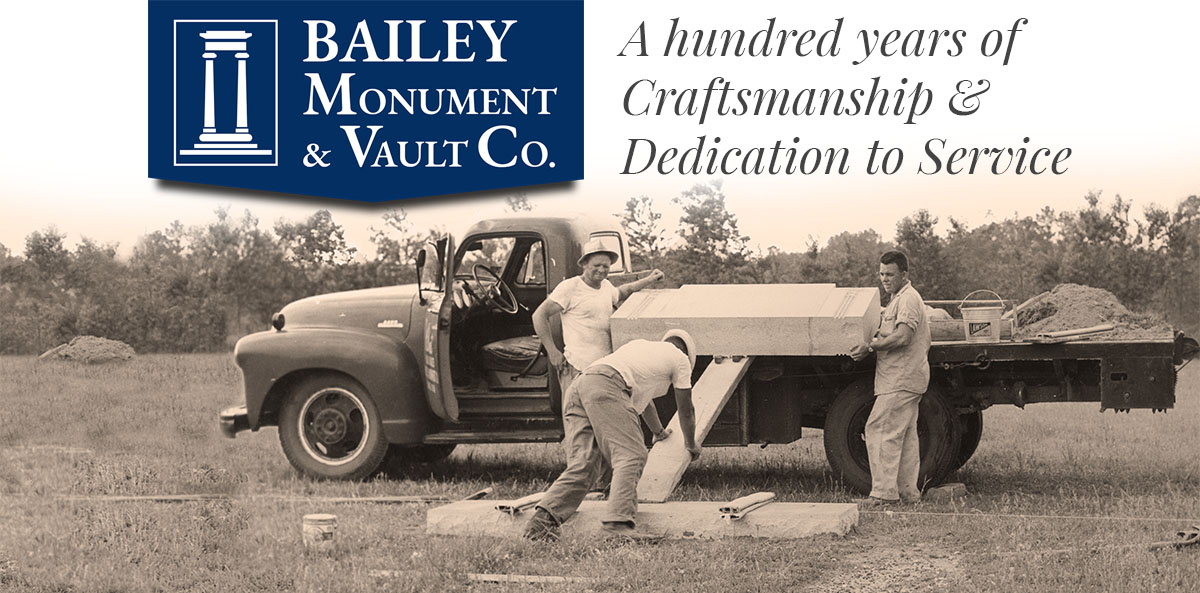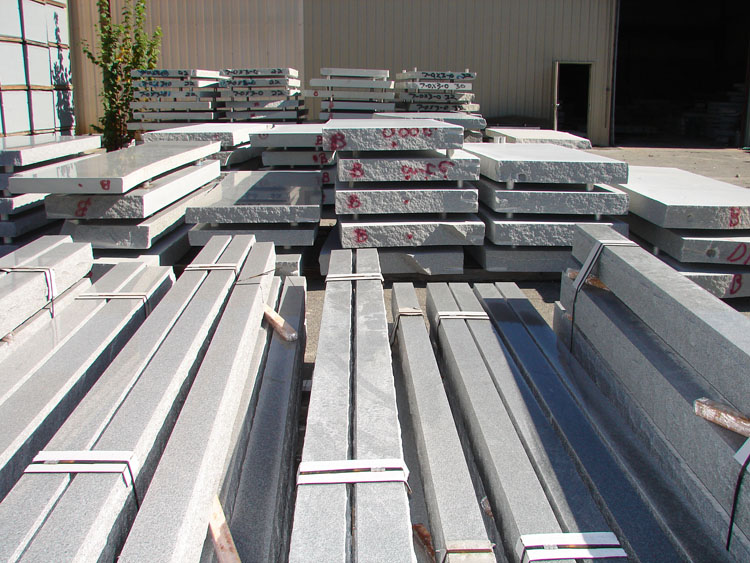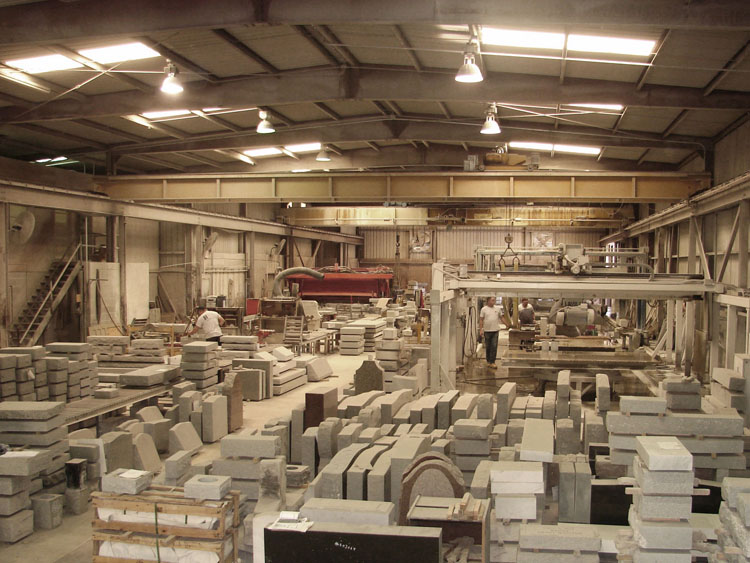 After careful monument design with our knowledgeable sales staff, we start our manufacturing process with the highest quality raw materials.  Our granite and marble are truly individually hand-picked from quarries here in Georgia for color and quality.  We also offer several other stone choices from other parts of the country and around the world.  We take these raw materials, cut them down to size and polish to the specifications of your monument, using our state-of-the-art equipment.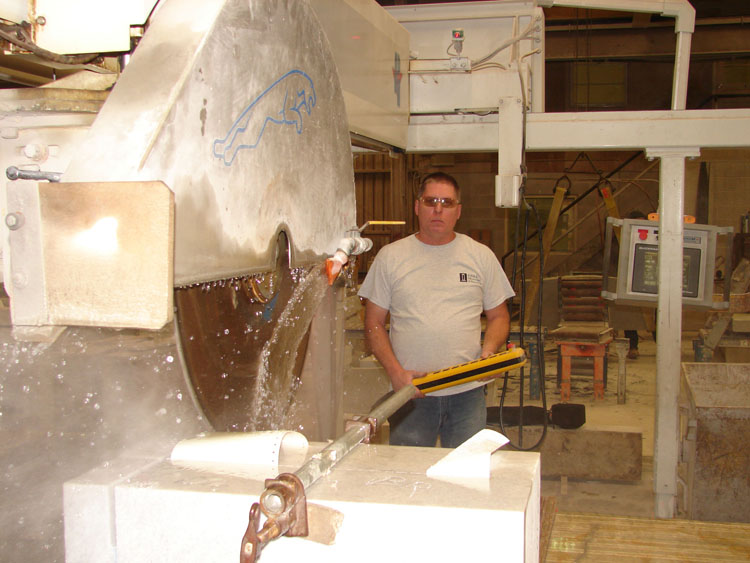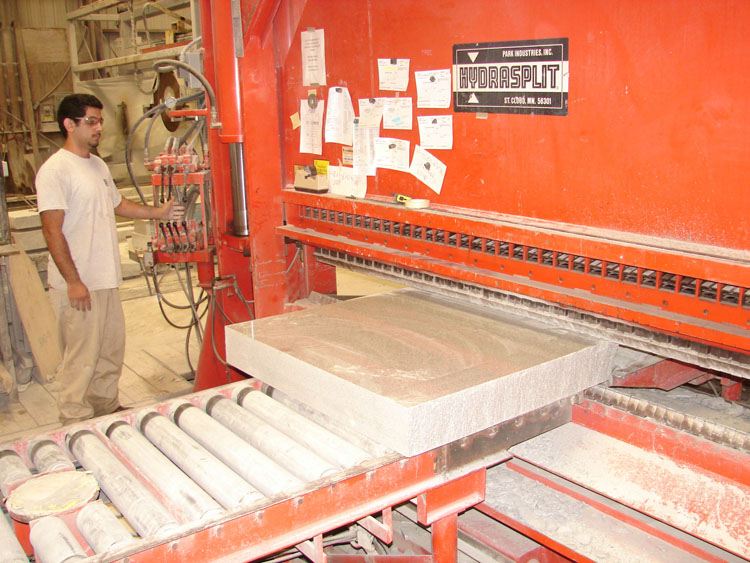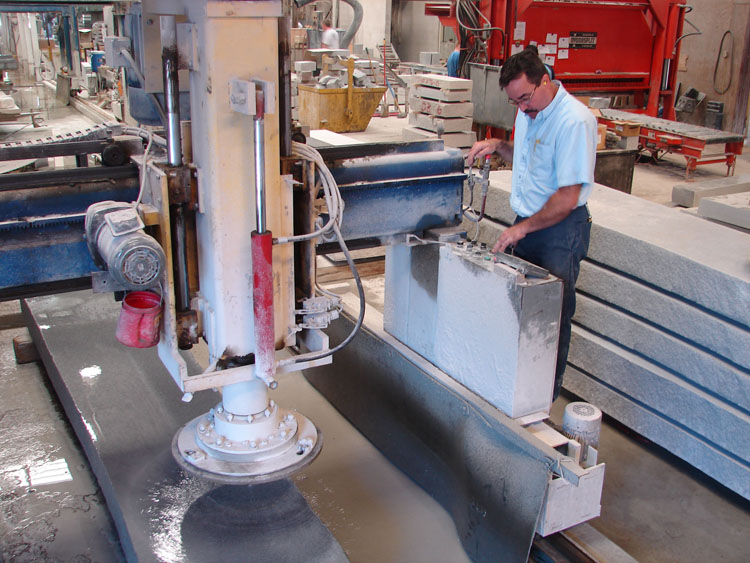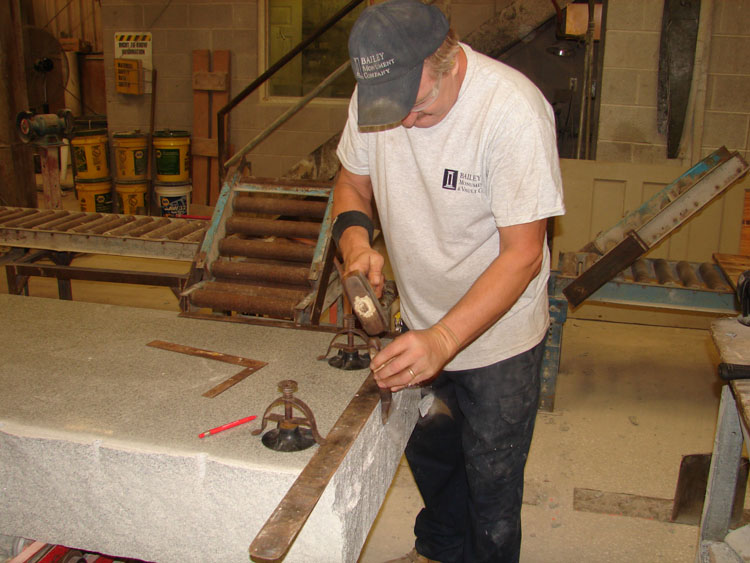 Our team of highly skilled craftsmen utilizes Old World artistry combined with current computer operated machinery, hammers, chisels, and pneumatic tools to chip away and shape the monument to its final dimensions.  They then personalize your monument to honor the life it represents, adding details, carving, and lettering.  Unlike a lot of monument manufacturers, our double processed sand carving will ensure crisp, clean lines and shaped carvings that will be easy to read and more realistic for future generations.  Whether for yourself or a loved one, your monument will be a lasting tribute to honor the unique life it represents.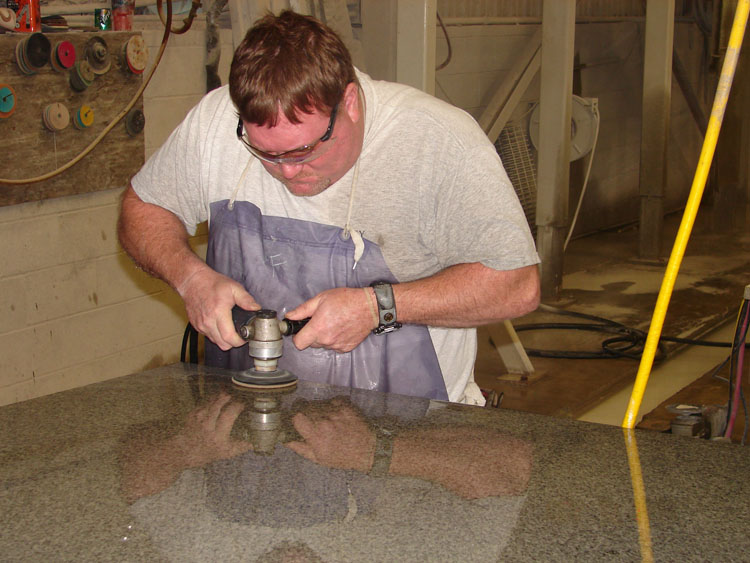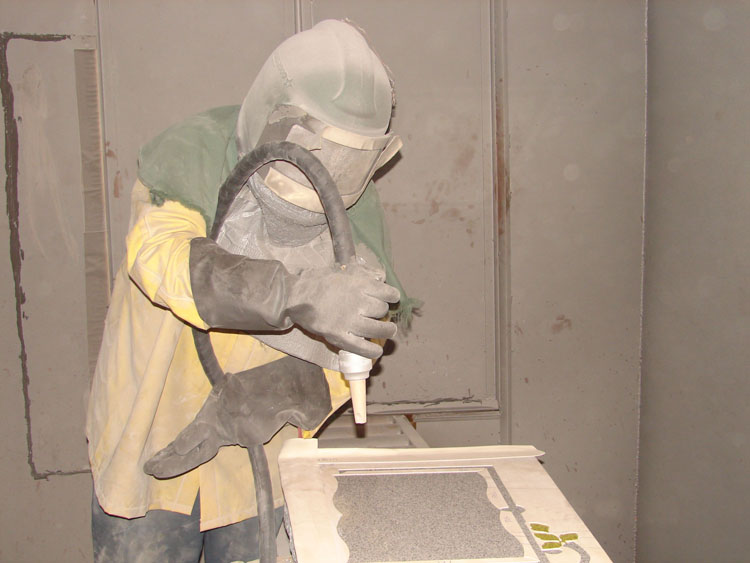 Our installation crews have extensive experience in monument setting and are trained to maintain the careful attention to detail that sets our monuments apart.  Monuments are set on concrete foundations to ensure your monument stays level.  Separate pieces of your monument, such as tablets and bases, are joined together using a durable setting compound.  Professional cleaning services are also available to keep your monuments looking their best.  We also take photos of your monument to be added to our Monumental Tribute website.  This is a free service to all of our customers that purchase a monument from Bailey Monument Company.  The website is a depository of information about a person and their final resting place.  The beautiful part is that the family has control over how little or how much information is added.  It's just one more way we can serve your family by assuring that family anywhere around the world can join in honoring and remembering you and your loved ones. There are photos of the monument, important information about the person and family, and directions to the lot so there is no question for future generations as to where their ancestors are laid to rest.
How may we help you further?
If you require information or have any questions please don't hesitate to contact the representative that's closest to your location from the list below.
Alternatively, click this link to contact our central office.
Our mission is to assist our clients as much as possible.